Contact Us
Contact Northwest New York Dairy, Livestock & Field Crops
If you know which specialist or staff member you would like to reach, you can find their contact information
below. If you are unsure of whom to contact, please use the inquiry form to the right and the appropriate team member will respond to your request.
Our mailing address is:

Northwest New York Dairy, Livestock & Field Crops Team
420 East Main St.
Batavia, NY 14020-2599
Phone: (585) 343-3040 ext. 138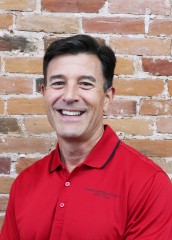 Mike Stanyard
Team Leader, Field Crops
CCE Wayne County
1581 Route 88 North
Newark, NY 14513-9739
phone 315-331-8415 x123
cell 585-764-8452
fax 315-331-8411
email Mike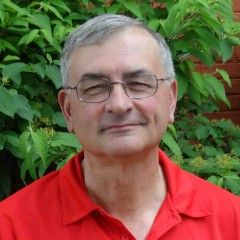 Jerry Bertoldo
Dairy
CCE Genesee County
420 East Main Street
Batavia, NY 14020-2599
phone 585-343-3040 x133
cell 585-281-6816
fax 585-343-1275
email Jerry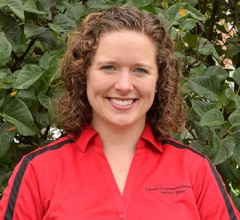 Libby Eiholzer
Bilingual Dairy
CCE Ontario County
480 North Main Street
Canandaigua, NY 14424-1049
cell 607-793-4847
fax 585-394-0377
email Libby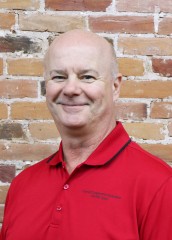 John Hanchar
Farm Business Management
CCE Livingston County
3 Murray Hill Drive
Mt. Morris, NY 14510-1153
phone 585-991-5438
cell 585-233-9249
fax 585-991-5434
email John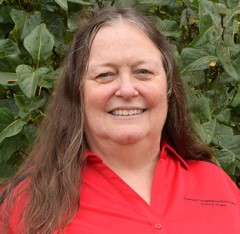 Joan Sinclair Petzen
Farm Business Management
CCE Wyoming County
401 North Main Street
Warsaw, NY 14569-1091
phone 585-786-2251 x122
cell 716-378-5267
fax 585-786-5148
email Joan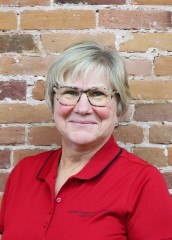 Nancy Glazier
Small Farms
CCE Yates County
417 Liberty Street
Penn Yan, NY 14527-1130
phone 315-536-5123
cell 585-315-7746
fax 315-536-5117
email Nancy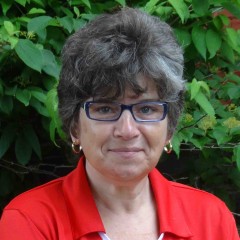 Cathy Wallace
Administrative Assistant
CCE Genesee County
420 East Main Street
Batavia, NY 14020-2599
phone 585-343-3040 x138
fax 585-343-1275
email Cathy
Upcoming Events
VFD Regulations - What Does It Mean for Livestock Owners & Beekeepers
March 28, 2017
6:00pm - 8:00 pm
Warsaw, NY
If you want to learn more about the VFD, Veterinarian Feed Directive, and how it might affect you and home treatments of your livestock, plan to attend this information session.

Getting Started in Agritourism Workshop, Creating a Destination Farm
March 30, 2017
8:30 am - 3:00 pm
Rochester, NY
Cornell Extensions of Monroe and Tompkins County proudly invites farmers, food entrepreneurs, horse-farm owners, and other Agribusiness operators to attend the Agritourism workshop.

NYS Livestock Summit - Montour Falls Location
March 30, 2017
1:00 pm - 4:00 pm
Montour Falls, NY
Calling experienced livestock producers: We know you face tremendous challenges to grow your business. What are the undeveloped opportunities and how can we collectively address them?

Announcements
Heavy Snow Loads
The recent accumulation of snow in many areas throughout NYS has caused some agricultural buildings to fail. Failure can be the result of several itmes linked to the snow load present on the building. This document talks about snow accumulation and points about understanding pending barn failures.
Click here to read the rest of the article.
Do's and Don'ts for Barn Snow Removal
Removal of significant snow accumulations off of a barn roof is best performed in a systematic way to reduce the risk of injury or death to both barn occupants and those working on the roof. Removing roof snow without a proper approach may actually cause more damage than if left alone in some cases by creating an unbalanced and/or concentrated roof load. This document explains the proper approach to removing accumulated snow from roofs.
Click here to read the rest of the article.
Latest Dairy Market Watch
An educational newsletter to keep producers informed of changing market factors affecting the dairy industry.
How to Read Dairy Market Watch
.
Dairy Market Watch - February 2017
Northwest New York Dairy, Livestock & Field Crops - Cornell Cooperative Extension
Your Trusted Source for Research-Based Knowledge