Contact Us
Contact Northwest New York Dairy, Livestock & Field Crops
If you know which specialist or staff member you would like to reach, you can find their contact information
below. If you are unsure of whom to contact, please use the inquiry form to the right and the appropriate team member will respond to your request.
Our mailing address is:

Northwest New York Dairy, Livestock & Field Crops Team
420 East Main St.
Batavia, NY 14020-2599
Phone: (585) 343-3040 ext. 138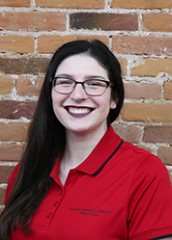 Ashley Knapp
Administrative Assistant
CCE Genesee County
phone 585-343-3040 x138
email Ashley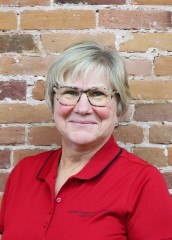 Nancy Glazier
Small Farms & Livestock Specialist
CCE Genesee County
420 East Main Street
Batavia, NY 14020
phone 585-343-3040
cell 585-315-7746
fax 585-343-1275
email Nancy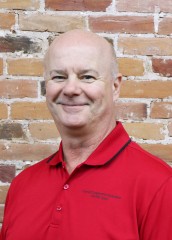 John Hanchar
Farm Business Management Specialist
CCE Livingston County
3 Murray Hill Drive
Mt. Morris, NY 14510-1153
phone 585-991-5438
cell 585-233-9249
fax 585-991-5434
email John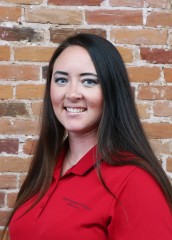 Jodi Letham
Field Crops & Soils Specialist
CCE Livingston County
3 Murray Hill Drive
Mount Morris, NY 14510-1153
phone 585-991-5420
cell 585-689-3423
email Jodi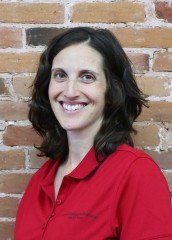 Kaitlyn Lutz, VMD
Bilingual Dairy Management Specialist
CCE Ontario
480 N Main St
Canandaigua, NY 14424
phone 585-394-3977
cell 585-689-3114
email Kaitlyn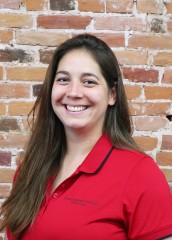 Margaret Quaassdorff
Dairy Management Specialist
CCE Genesee County
420 East Main Street
Batavia, NY 14020
cell 585-405-2567
email Margaret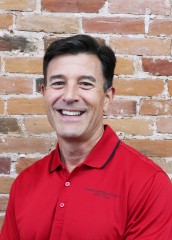 Mike Stanyard
Team Leader and Field Crops & IPM Specialist
CCE Wayne County
1581 Route 88 North
Newark, NY 14513-9739
phone 315-331-8415 x123
cell 585-764-8452
fax 315-331-8411
email Mike


Upcoming Events
Agritourism Workshops Monthly! - U-Pick Agritourism Operations: IN's and Out's
December 18, 2023
Are you thinking of starting an agritourism business or are you currently operating one?

Join our monthly lunch-hour, workshop virtual series and learn how to grow your agritourism business!
Each session will focus on specific topic to help aspiring agritourism entrepreneurs grow their knowledge and profit through this exciting on-farm business.

Cost: Free to attend, but registration required!

2024 Corn Congress

January 4, 2024
Henrietta, NY
Participant Registration for the 2024 Corn Congress OPEN NOW! - January 4th 2024
NOW OFFERING 3.5 DEC Recertification CREDITS
Whole Farm Efficiency Webinar Series
January 9, 2024
January 16, 2024
January 23, 2024
January 30, 2024
February 6, 2024
February 13, 2024
February 20, 2024
February 27, 2024
March 5, 2024
March 12, 2024

Registration link coming soon!
Cornell Cooperative Extension and Cornell PRO-DAIRY are excited to announce our Whole Farm Efficiency webinar series. This 10-week webinar series will be offered online, free of charge to participants.
It will take place Tuesdays from 12pm-1pm EST, Jan 9 through March 12, 2024.
Topics for each week include precision feeding, labor management, feed management, labor on-boarding, milk quality, transition period, maximizing return on colostrum, targeted reproduction programs, reproductive evaluation, and replacements.


Announcements
Follow us on Instagram
See photos and reels of our most recent events and programs!
Join us on Facebook!
Follow us on Facebook to get up to date posts about events, workshops and everything NWNY!
Add us on LinkedIn!
Connect with us on LinkedIn to get more information about upcoming workshops and programs!
Watch us on YouTube
Watch instructional videos from specialists in the field!
Subscribe for Emails about Events & Workshops!