Contact Us
Contact Northwest New York Dairy, Livestock & Field Crops
If you know which specialist or staff member you would like to reach, you can find their contact information
below. If you are unsure of whom to contact, please use the inquiry form to the right and the appropriate team member will respond to your request.
Our mailing address is:

Northwest New York Dairy, Livestock & Field Crops Team
420 East Main St.
Batavia, NY 14020-2599
Phone: (585) 343-3040 ext. 138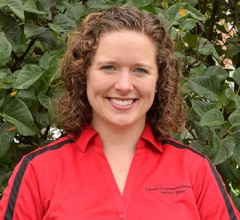 Libby Eiholzer
Bilingual Dairy
CCE Ontario County
480 North Main Street
Canandaigua, NY 14424-1049
cell 607-793-4847
fax 585-394-0377
email Libby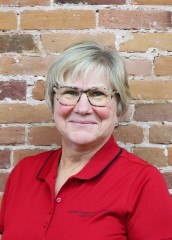 Nancy Glazier
Small Farms & Livestock
CCE Yates County
417 Liberty Street
Penn Yan, NY 14527-1130
phone 315-536-5123
cell 585-315-7746
fax 315-536-5117
email Nancy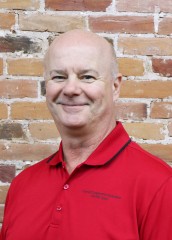 John Hanchar
Farm Business Management
CCE Livingston County
3 Murray Hill Drive
Mt. Morris, NY 14510-1153
phone 585-991-5438
cell 585-233-9249
fax 585-991-5434
email John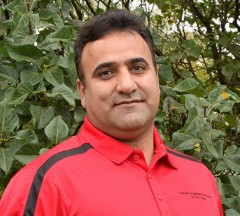 Ali Nafchi
Precision Ag
CCE Genesee County
420 East Main Street
Batavia, NY 14020
cell 585 313-6197
email Ali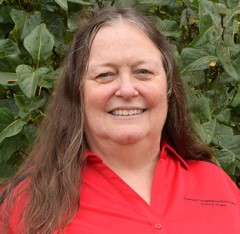 Joan Sinclair Petzen
Farm Business Management
CCE Wyoming County
401 North Main Street
Warsaw, NY 14569-1091
phone 585-786-2251 x122
cell 716-378-5267
fax 585-786-5148
email Joan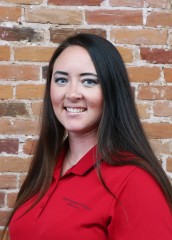 Jodi Putman
Field Crops
CCE Livingston County
3 Murray Hill Drive
Mount Morris, NY 14510-1153
phone 585-991-5437
cell 585-208-8209
email Jodi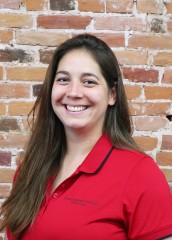 Margaret Quaassdorff
Dairy Management Specialist
CCE Genesee County
420 East Main Street
Batavia, NY 14020
cell 585-405-2567
email Margaret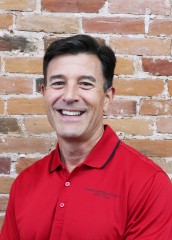 Mike Stanyard
Team Leader, Field Crops
CCE Wayne County
1581 Route 88 North
Newark, NY 14513-9739
phone 315-331-8415 x123
cell 585-764-8452
fax 315-331-8411
email Mike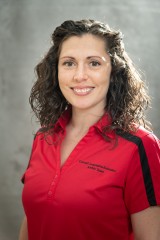 Brandie Waite
Administrative Assistant
CCE Genesee County
420 East Main Street
Batavia, NY 14020-2599
phone 585-343-3040 x138
fax 585-343-1275
email Brandie
Upcoming Events
*NEW* Automated Milking System (AMS) Management Discussion Group - Mount Morris, NY
November 14, 2019
5:30pm - 8:00pm
Mount Morris, NY
Milk Quality Management in AMS systems will be our first topic, with future discussion group topics to include: lameness and cow comfort, milk production, AMS daily task efficiency, and AMS maintenance.

New York Labor Roadshow III
November 18 - November 22, 2019
8:30 am - 4:00 pm
Major changes are coming for farm employment laws in New York. The Ag Workforce Development Council is organizing Labor Roadshow III to help farms learn about the changes and adapt their businesses for success.

Cow Comfort Program- Freestall
December 2, 2019
9:30 am - 3:00 pm
Avon, NY
The Cow Comfort Workshops are an educational program for farmers, employees and agriservice professionals who work directly with dairy cows. The workshops will cover economics of improving cow comfort, stall design and management, stocking density, heat abatement and effects on production.


Announcements
Preventing Sexual Harassment on Farms
If you're wondering how to get your farm business in compliance with NYS Sexual Harassment Regulations, you've come to the right place.
The 2018 New York State budget included new regulations addressing sexual harassment in the workplace that became effective on October 9, 2018 for all New York employers, including agricultural employers. All employers are required to have a sexual harassment prevention policy and to provide annual, interactive sexual harassment prevention training for all employees. Check out the resources developed by Cornell Ag Workforce Development, including step-by-step instructions and farm-friendly training videos.
RMA Announces Additional One-time Changes to Prevented Planting Provisions
June 29, 2019
RMA Announces Additional One-time Changes to Prevented Planting Provisions
for 2019 Crop Year
In response to delayed and prevented planting resulting from above average rainfall and wetness, the USDA Risk Management Agency has made a one-time change to the 2019 crop year prevented planting rules that effectively allows silage corn, if planted as a cover crop following local agricultural expert guidelines, to be acceptable as a post-prevented planting cover crop. Under this one-time rule change, producers are allowed to produce this crop while retaining their prevented planting payment. This change couples with previously announced one-time changes to the prevented planting rules - including expanded acceptable uses for post-prevented planting cover crops and a change in the cover crop haying and grazing start date rule - serve to help those struggling to meet their forage needs due to the weather.
Read the full article
from the New York Crop Insurance Education Program.
The USDA-RMA states that "For crop insurance purposes, a cover crop is a crop generally recognized by agricultural experts as agronomically sound for the area for erosion control or other purposes related to conservation or soil improvement." PRO-DAIRY specialists Joe Lawrence and Karl Czymmek and Dr. Quirine Ketterings, Professor and Director of Cornell Nutrient Management Spear Program have
released a letter
stating "Corn on Prevented Planting acres meets these objectives."