Contact Us
Contact Northwest New York Dairy, Livestock & Field Crops
If you know which specialist or staff member you would like to reach, you can find their contact information
below. If you are unsure of whom to contact, please use the inquiry form to the right and the appropriate team member will respond to your request.
Our mailing address is:

Northwest New York Dairy, Livestock & Field Crops Team
420 East Main St.
Batavia, NY 14020-2599
Phone: (585) 343-3040 ext. 138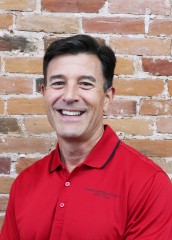 Mike Stanyard
Team Leader, Field Crops
CCE Wayne County
1581 Route 88 North
Newark, NY 14513-9739
phone 315-331-8415 x123
cell 585-764-8452
fax 315-331-8411
email Mike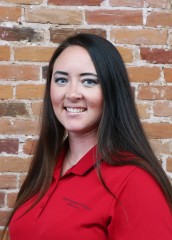 Jodi Letham
Field Crops
CCE Livingston County
3 Murray Hill Drive
Mount Morris, NY 14510-1153
phone 585-991-5434
cell 585-208-8209
email Jodi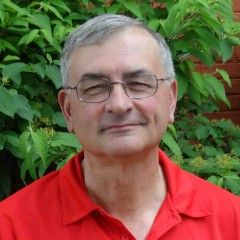 Jerry Bertoldo
Dairy
CCE Genesee County
420 East Main Street
Batavia, NY 14020-2599
phone 585-343-3040 x133
cell 585-281-6816
fax 585-343-1275
email Jerry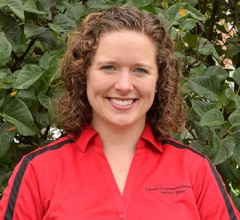 Libby Eiholzer
Bilingual Dairy
CCE Ontario County
480 North Main Street
Canandaigua, NY 14424-1049
cell 607-793-4847
fax 585-394-0377
email Libby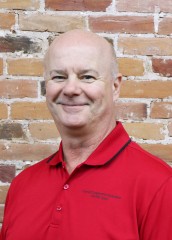 John Hanchar
Farm Business Management
CCE Livingston County
3 Murray Hill Drive
Mt. Morris, NY 14510-1153
phone 585-991-5438
cell 585-233-9249
fax 585-991-5434
email John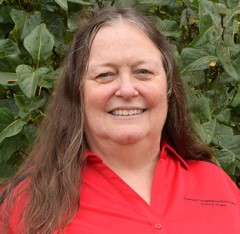 Joan Sinclair Petzen
Farm Business Management
CCE Wyoming County
401 North Main Street
Warsaw, NY 14569-1091
phone 585-786-2251 x122
cell 716-378-5267
fax 585-786-5148
email Joan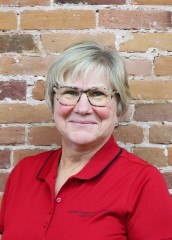 Nancy Glazier
Small Farms
CCE Yates County
417 Liberty Street
Penn Yan, NY 14527-1130
phone 315-536-5123
cell 585-315-7746
fax 315-536-5117
email Nancy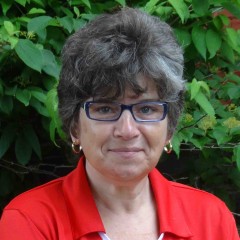 Cathy Wallace
Administrative Assistant
CCE Genesee County
420 East Main Street
Batavia, NY 14020-2599
phone 585-343-3040 x138
fax 585-343-1275
email Cathy
Upcoming Events
No upcoming events at this time.
Announcements
1st Cutting Forage Quality Update
We are into the third week of monitoring 1st cutting for quality this year. Our procedure consists of using alfalfa height to predict Neutral Detergent Fiber (NDF) for alfalfa, alfalfa/grass mixed and grass stands.
Alfalfa height has proven to be a reliable indicator of NDF values in the field.
Height indicators alfalfa and grass for NDF content are below:
In general we say 100% grass stands should be cut when nearby alfalfa is 14 inches tall to achieve the desired 50% NDF.
Begin cutting 50/50 mixed alfalfa and grass stands when nearby alfalfa is 22 inches tall for the desired 44% NDF.
Begin cutting 100% alfalfa stands when alfalfa is 28 inches tall for desired 40% NDF.
Predicted days to cut are based on daily NDF increases for grasses of 1% point, 50/50 mixed stands of 0.8% points and alfalfa of 0.5% point. NDF usually increases about 0.8 to 1.2/day for grasses expecting the lower end of that range in cooler weather and the higher end in warmer. Alfalfa NDF increases about 0.4 to 0.7/ day again depending on temperatures. Predictions are adjusted for the coming week's weather and right now assuming normal growth.
In the attached spreadsheet locations around the region are listed where we have measured alfalfa height. You can use the location and elevation as a guide to conditions that may be similar to your farm.
The 2017 hay crop is ahead of 2016 first cutting. For 2017 on May 17, 2017 the alfalfa averaged 20 inches tall and only 2% of the fields were 18 inches or less. Triticale and grass fields should be knocked down at this point otherwise you will be losing quality. It is important that you get first cutting off in a timely manner, so if it comes down to making a choice between planting corn or getting first cutting, opt for the first cutting. The warmer summer weather may help the corn but you can't get first cutting quality back and you may lose the advantage of adequate soil moisture to gain a quality second harvest.
Mixed stand harvest should start by the weekend with pure alfalfa stands (28 inches for desired 40% NDF) to follow a week later.
Click here for spreadsheet

Latest Dairy Market Watch
An educational newsletter to keep producers informed of changing market factors affecting the dairy industry.
How to Read Dairy Market Watch
.
Dairy Market Watch - April 2017
Northwest New York Dairy, Livestock & Field Crops - Cornell Cooperative Extension
Your Trusted Source for Research-Based Knowledge