Sorry. Online registration has closed.
Pasture Walk at Horizon Ridge Farms
---
Event Details
Date
July 6, 2023
Time
6pm - 8pm
Location
12367 Bullis Road
East Aurora , NY 14052
Cost
Registration : Free
Host
Northwest New York Dairy, Livestock & Field Crops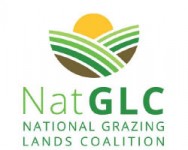 Bob Kozlowski has been working for 8 years to improve his 30 acres of pastures to graze 30 beef cows. Soil amendments, frost seeding, and intensive rotation have helped and would like to keep improving them. Join Nancy Glazier, NWNY Team and Amy Barkley, SWNY Team for a supper and pasture walk Thursday, July 6 from 6 - 8 pm at 12367 Bullis Rd, East Aurora, NY.
We will explore:
Early season forage quality and yield comparisons.
Clover vs. Nitrogen fertilizer.
Soil test reports - past and current.
The "Tighty Whities" test.



The event is free thanks to the partial support of National Grazing Lands Coalition. Registration is required for headcount for the meal.
Register by July 5.
This event is one in a series hosted by CCE Allegany; CCE Chautauqua; CCE Livingston; CCE NWNY Dairy, Livestock and Field Crops Team; & CCE SWNY Dairy, Livestock, and Field Crops Team.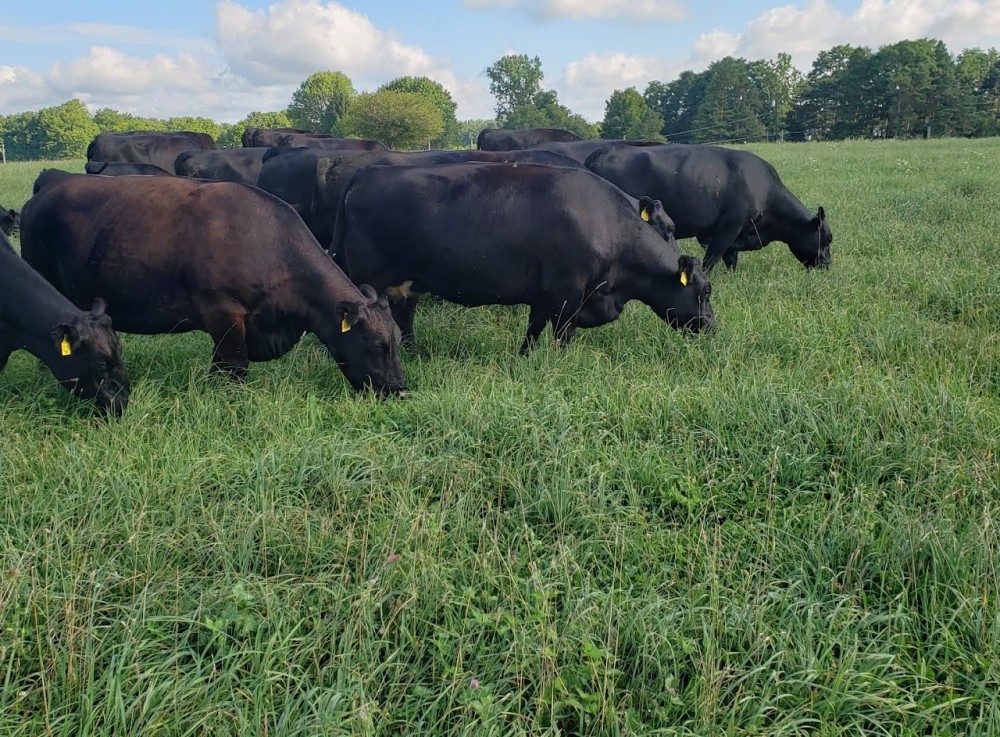 Photo credit: Horizon Ridge Farms


Upcoming Events
Agritourism Workshops Monthly! - U-Pick Agritourism Operations: IN's and Out's
December 18, 2023
Are you thinking of starting an agritourism business or are you currently operating one?

Join our monthly lunch-hour, workshop virtual series and learn how to grow your agritourism business!
Each session will focus on specific topic to help aspiring agritourism entrepreneurs grow their knowledge and profit through this exciting on-farm business.

Cost: Free to attend, but registration required!

2024 Corn Congress

January 4, 2024
Henrietta, NY
Participant Registration for the 2024 Corn Congress OPEN NOW! - January 4th 2024
NOW OFFERING 3.5 DEC Recertification CREDITS
Whole Farm Efficiency Webinar Series
January 9, 2024
January 16, 2024
January 23, 2024
January 30, 2024
February 6, 2024
February 13, 2024
February 20, 2024
February 27, 2024
March 5, 2024
March 12, 2024

Registration link coming soon!
Cornell Cooperative Extension and Cornell PRO-DAIRY are excited to announce our Whole Farm Efficiency webinar series. This 10-week webinar series will be offered online, free of charge to participants.
It will take place Tuesdays from 12pm-1pm EST, Jan 9 through March 12, 2024.
Topics for each week include precision feeding, labor management, feed management, labor on-boarding, milk quality, transition period, maximizing return on colostrum, targeted reproduction programs, reproductive evaluation, and replacements.


Announcements
Follow us on Instagram
See photos and reels of our most recent events and programs!
Join us on Facebook!
Follow us on Facebook to get up to date posts about events, workshops and everything NWNY!
Add us on LinkedIn!
Connect with us on LinkedIn to get more information about upcoming workshops and programs!
Watch us on YouTube
Watch instructional videos from specialists in the field!
Subscribe for Emails about Events & Workshops!